Cylinder automatic sawing machine
Time:
2016年02月18日
source:
本站原创
Author:
admin
Click:
Secondary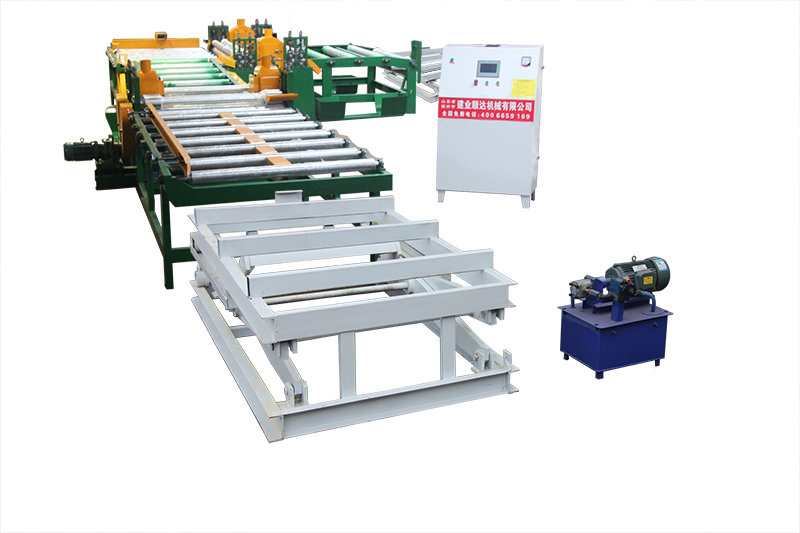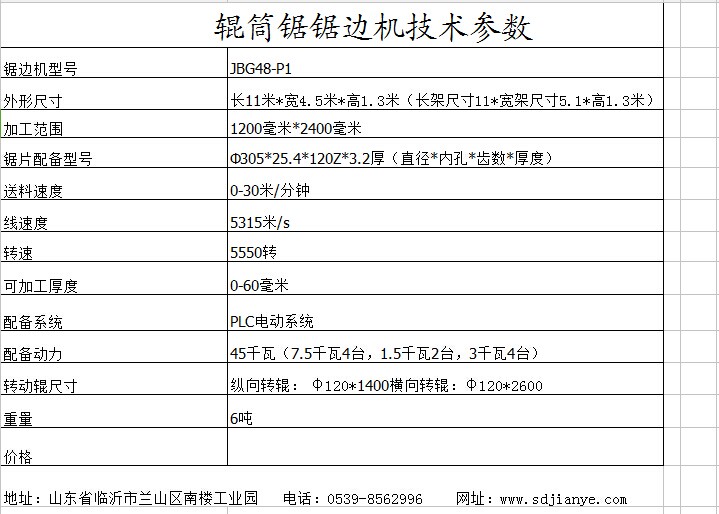 Jianye Shunda automatic roller sawing machine for plywood, block board, building templates, decorative plates, and other container floor plate, which is characterized as follows:

1, save manpower, material with automatic positioning function, improve product qualified rate, signal transmission systems using optical transmission (no longer appears excessive control lines, reduce the frequency of failure).
2, the use of servo motors (power output steady, better sawing results, ordinary inverter motor can not comparison). Simple and easy to operate, high production efficiency, energy saving
3, automatic lifts.
4, the electrical machinery is the soul, the use of spray dust cabinet, laser cutting production process, greatly increase the life of electrical appliances,To ensure the stability of the equipment, reducing the electrical failure rate.