Adhesive roll series -------Polyurethane
Time:
2016年02月21日
source:
本站原创
Author:
admin
Click:
Secondary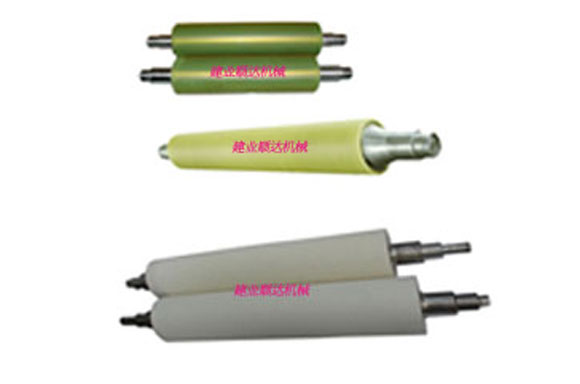 Adhesive roll series>>Polyurethane
As a new polyurethane material in our lives more and more widely, the following characteristics:
1, a wide range of hardness. But still at a high hardness with good rubber elasticity and elongation.
2, high strength. Much in the rubber hardness of their tensile strength and tear strength than general-purpose rubber high; in plastic hardness, their impact strength and flexural strength is much higher off than plastic.
3, the performance can be adjusted range, good wear resistance. A number of physical and mechanical performance indicators can be adjusted by selecting the raw materials and the formulation within a certain range, to meet the different requirements for product performance, especially in the case of water, oil wetting media presence working conditions .
4, oil. Oil polyester type polyurethane elastomer is not less than the nitrile rubber, and polysulfide rubber considerable.